What to Expect from the Go Digital Academy
The Go Digital Academy is an online program that tackles everything you need to know to kickstart your digital transformation journey. Our modules aim to incorporate various design thinking concepts with knowledge in no-code development to empower companies and individuals to plan and build their own pilot software without writing a single line of code.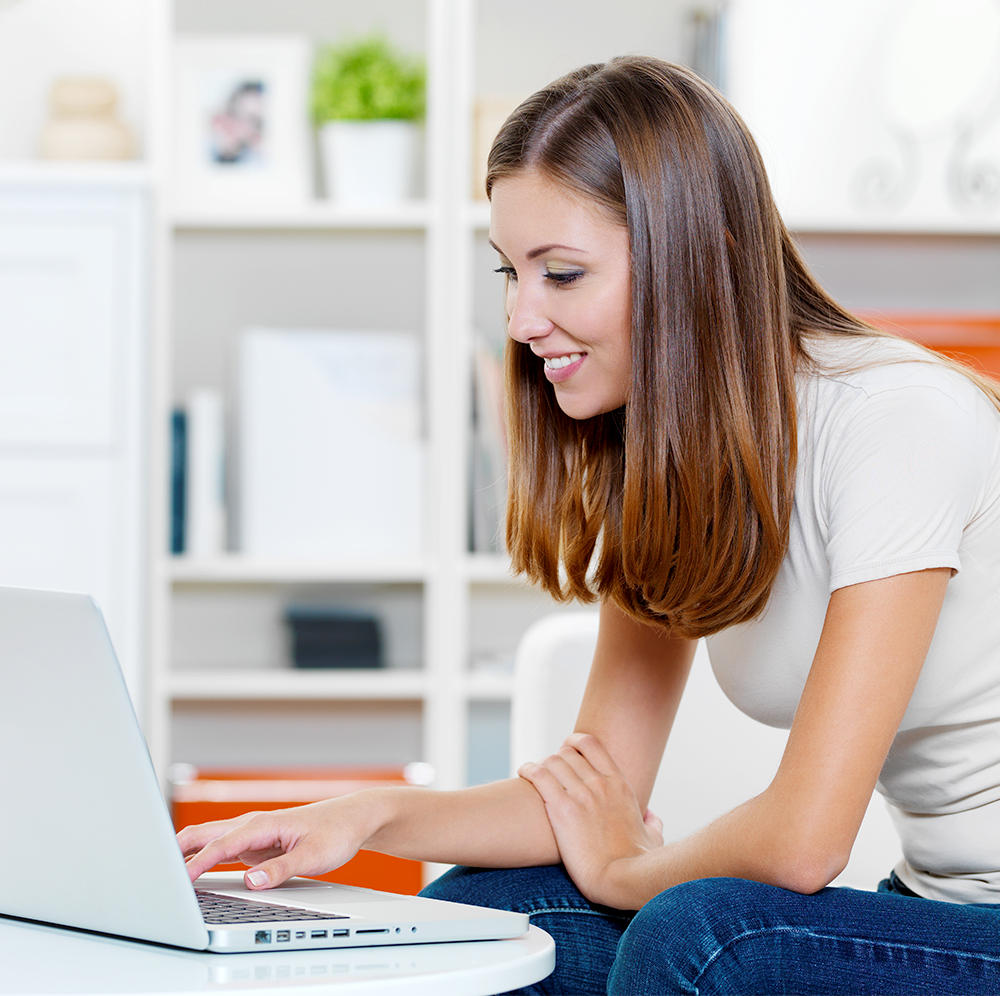 Enroll into the Go Digital
Academy for FREE
Everyone is welcome to enroll. Access to the Go Digital Academy is 100% free for a limited time only!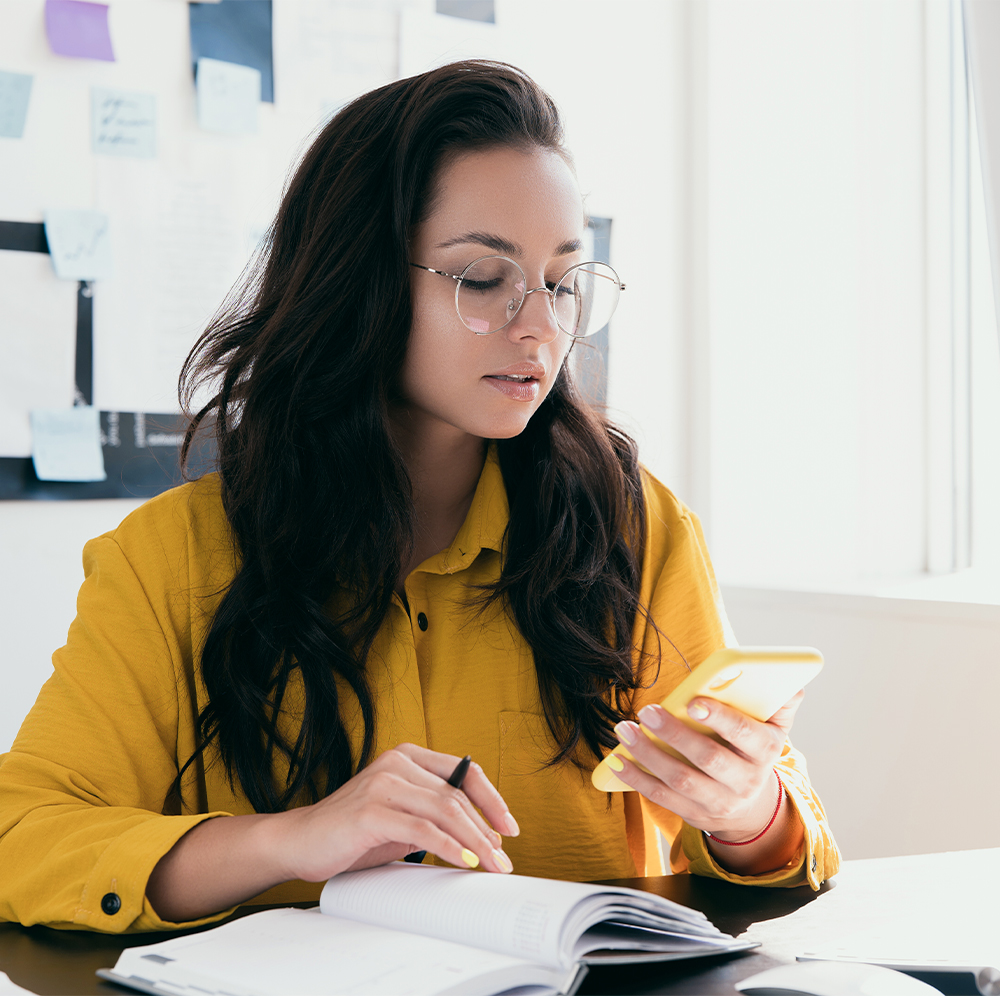 Access lessons anytime
via web or mobile
Learn to build business apps at your own pace and time, no coding knowledge required!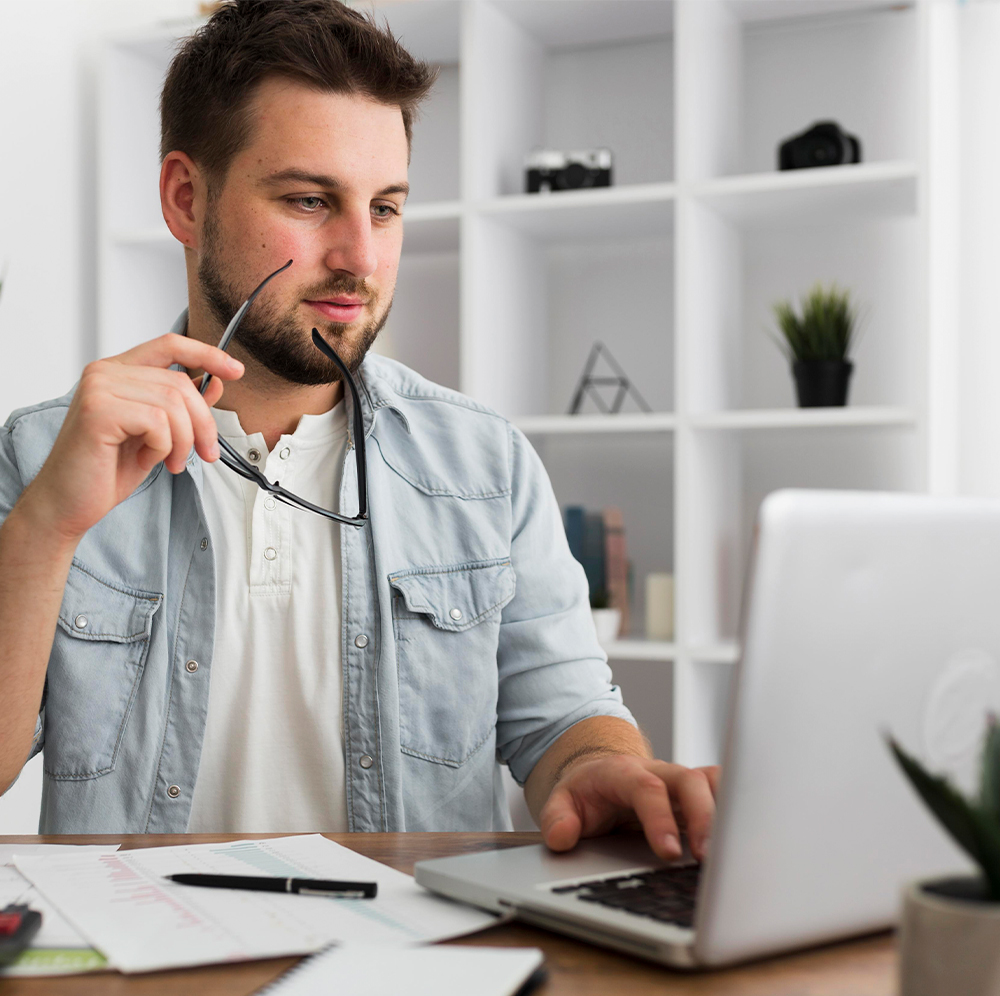 Get certified upon completion
of the program
Finish modules and complete quizzes that entitle enrollees to a Support or Technical Partner Certification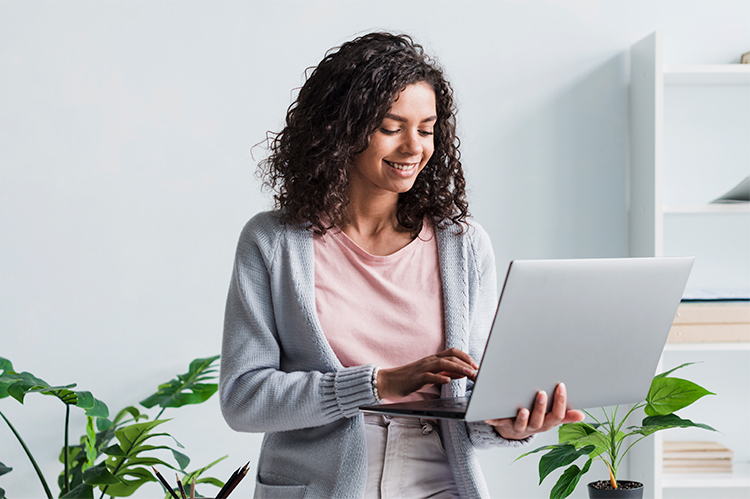 The Go Digital Academy is Ideal For:
IT and Business Leaders who are looking to learn how to plan and build their own software without coding
Paid and Trial Account Users who wish to know more about the features and functionalities of the Steer No-Code Development Platform
Members of the Steer Partner Network who seek further enablement and better product knowledge
IT and Business Students who are looking to expand their knowledge on no-code development
Course Curriculum
The modules in the Go Digital Academy cater to various learning levels designed to address different technical familiarities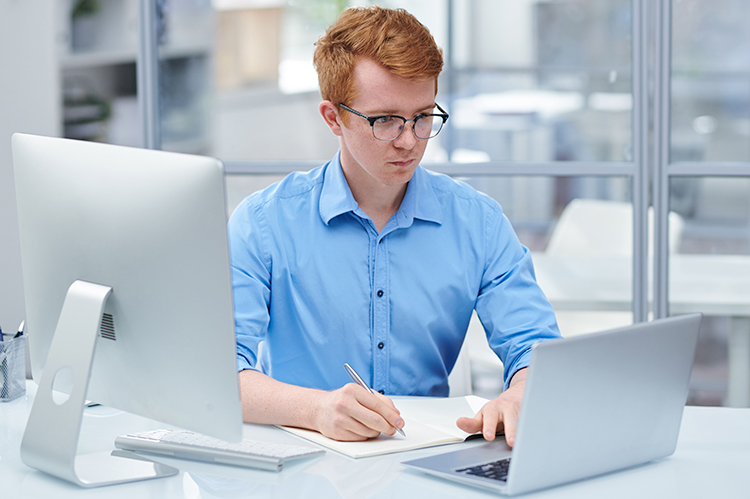 Series 100 & 200


Ideal for technical people and for business users alike, these courses are designed to equip students with knowledge on the Agile Innovation Framework and no-code development
Series 300 & 400


Designed for experienced IT professionals, these courses are created to expand knowledge on no-code development and its benefits for IT users who code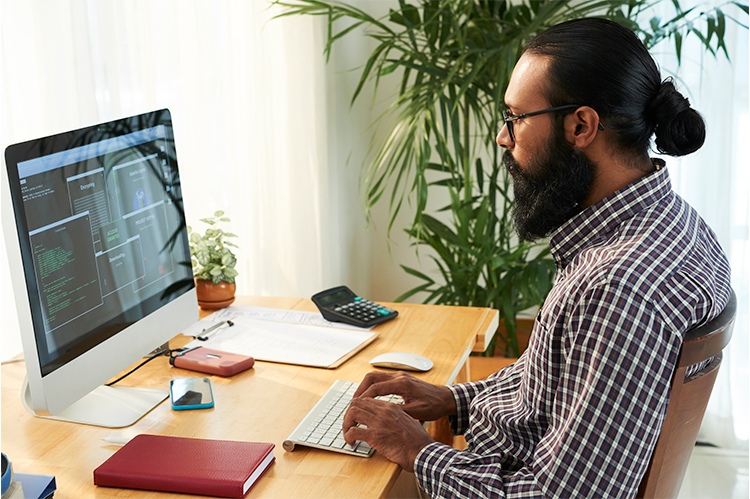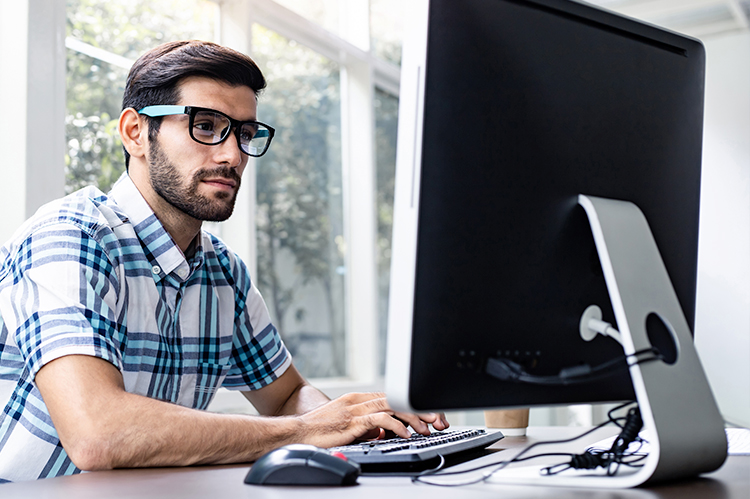 Series 500 & 600


These courses are ideal for members of the Steer Partner Network who would like to master product knowledge of the Steer No-Code Development Platform
About Steer
The Steer Team seeks to help you create enormous business value – along with creating potentially life-changing experiences for customers.
We at Steer envision a world where innovators like you are not restricted by the inability to write code in order to create impactful digital solutions.
We have built a platform that allows you and your team to create and experiment with powerful digital solutions that address business challenges, create great customer experiences and cater to new markets that were not viable before. We strive to work with you to build a better world - one digital solution at a time. 
Steer was created by the same team behind BlastAsia. Established in 2001, BlastAsia is one of the largest software product engineering companies in the Philippines and is ISO-certified in Quality Management Systems and in Information Security Management Systems. BlastAsia is also a Microsoft Gold Partner for Application Development and Cloud Platform.